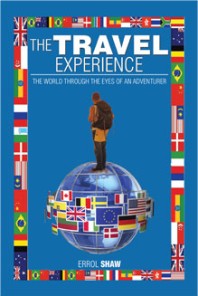 The Travel Experience
When I first started traveling, I was unprepared for the experiences that were about to unfold. My only hope was to get a better understanding of the many cultures that make the world such a unique place. I also have a great love for people and wanted to meet as many people as I possibly could. That experience did come to light as I move from one part of the globe to another. I can honestly say that of all.....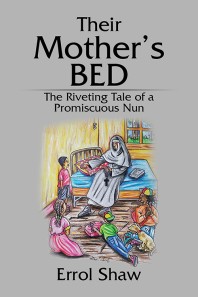 Their Mother's Bed
A young woman decided that she would take matters into her own hands if she could not live the life she always wanted. As a young woman, her father would always encourage her to be her best and that she would become a wonderful human being. She knew her biological parents love her, but when her mother left her and her five siblings behind, she questioned the love of her mother. Mariana knew that she was daddy's little girl, but.....
Join My Mailing List!
Would you like more information about this book?
Please fill out the form below so that I can add you to my email distribution list.
I thank you in advance for your interest!